| | |
| --- | --- |
| Posted on January 9, 2015 at 12:00 AM | |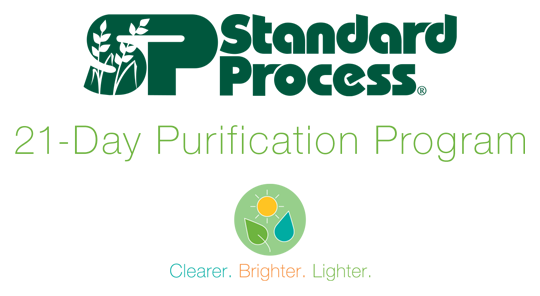 We are happy to announce a guest speaker, Gene Marchese, giving an overview of "Weight loss, cholesterol, and energy through purification and a sustainable lifestyle." Gene has a Masters Degree in Nutrition and has been with Standard Process since 2006.

He will be giving information on the Standard Process 21-Day Purification Program that some of us here at Fall Chiropractic are going to be doing ourselves. Whether interested in the program or not, feel free to benefit from his informative lecture here at the office on Tuesday February 17 at 6:30-7:30.

Nearly all of us could benefit from less weight and more energy! Show your support for Gene's expertise in this area.
See video program overview  by Olympian Kerri Walsh Jennings here.
For information about our complete nutritional assessments and custom-designed nutritional treatment see our webpage here.
Categories: Nutrition, All Things Natural