It's a BOY!  My wife gave birth to our second child Sunday morning 7/29/12. Baby and Mommy are both feeling fantastic and at least starting to get better sleep at night. Can't help but post these of my daughter and newborn son...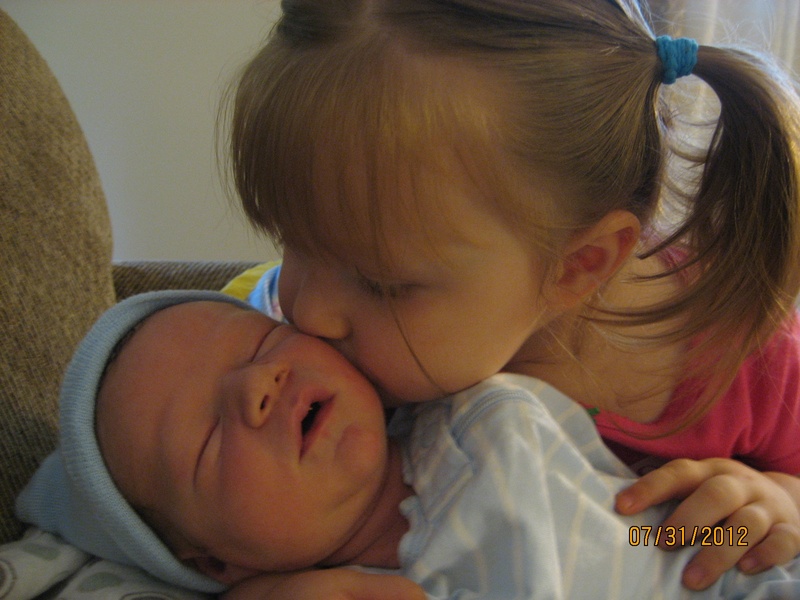 Read Full Post »
It sometimes seems like mom's and dad's can't kiss their babies enough. As much as our new baby boy gets kissed, it's no wonder that 9 year old boys will have nothing to do with any kisses from aunts and grandmothers! It just so happens that there might be a reason for that maternal instinct.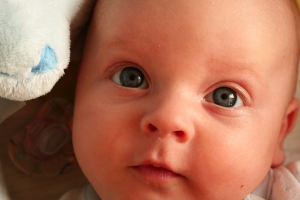 ...
Read Full Post »
"Why do I see children getting adjusted by my chiropractor?"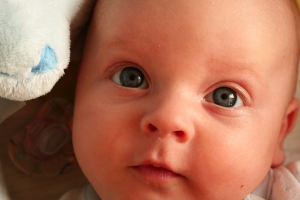 To start with the obvious, children have spines just like you do. That stack of vertebral bones protects the spinal cord as well as spinal nerves exiting the spine. The nervous system is sending out information to every tissue, organ, and cell in the body. The ...
Read Full Post »
Click here for an excellent ICPA article covering your options if you are pregnant and your baby is in the breech position.  Dr. Heather Yost is a chiropractor like myself that utilizes a safe chiropractic technique that can normalize the mother's spinal and pelvic allignment.
Expectant parents--please read this very important article. It covers crucial factors to the health of mother and child. Nature and our bodies are definitely complicated and many factors go into a healthy pregnancy and healthy child.  However, to give yourself the BEST possible chance, I encourage you to read this ICPA article by Stacey Rosenburg.
Many wish for the more relaxed setting of a non-hospital setting for their birth, but they ask is it safe?
A study published in September 2009 in the Canadian Medical Association Journal reported that the rate of perinatal death per 1,000 planned home births was .35 percent, while the rate for planned hospital births was .57 percent among those attended by a midwife and .64 percent among those ...
Read Full Post »