A 1996 article by James W. Prescott, a past director of the National Instutes of Health, research showed that newborn monkeys deprived of contact with their mothers or social contact with others, developed abnormal stress profiles.  Beyond the "stress profiles," the monkeys even became violent sociopaths capable of destructive behavior.
The information age has brough unprecedented advances.  However, is it possible that we may be depriving ourselves from "nat...
Read Full Post »
One of the biggest stress producers is news media.  It seems fear and uncertainty are the theme of virtually every news program and newspaper article.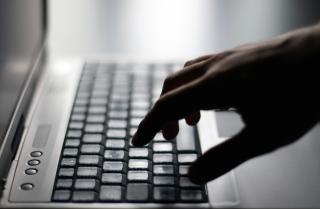 What happens when we focus on an emotional stresser?  We increase inflammatory cytokines that result in sys...
Read Full Post »