"Once you start you can't stop?"
Had someone ask me this in the office this week. As we discussed in the attached video this is a myth! This is still a free country. Just like exercise, drinking adequate water, getting restful sleep, you can stop adequate spinal checks at ANY time! However, when we stop brushing our teeth, plaque builds. Likewise, the cumulative adverse effects of rampant vertebral subluxations build when we neglect our regular spinal checks!
Read Full Post »
| | |
| --- | --- |
| Posted on February 15, 2014 at 5:45 PM | |
In working with youth as a martial arts instructor, and as a counselor at church camps in the past, I've had occasion to know first-hand a young person that committed suicide. This is one of the things that has always made reaching today's youth a real passion of mine. Simply conveying hope for a bright future is something that can change the life of a young person.
Read Full Post »
| | |
| --- | --- |
| Posted on November 18, 2013 at 11:15 AM | |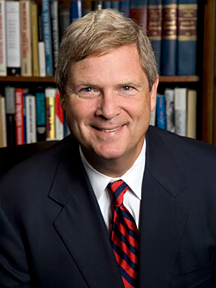 "If we can get people to focus on fruits and vegetables and more healthy foods, we'll be better in terms of our healthcare situation."
--Thomas Vilsack, U.S. Secretary of Agriculture

| | |
| --- | --- |
| Posted on November 11, 2013 at 9:25 AM | |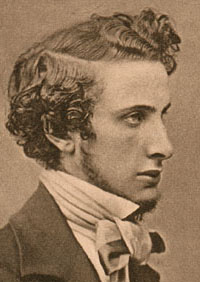 "Refuse to be ill...never own it to yourself. Illness is one of those things a man should resist on the principle at the onset."
-Edward G. Bulwer-Lytton (1803-1873), English novelist/playwright

Frequently, we have law enforcement officers coming into our office for chiropractic treatment. Included in their number over the years have been more than a few state patrolmen. We all owe a great deal to these public servants that look out for our safety.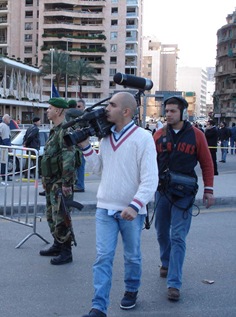 Negative news sells.

One of the risks they face is be...
Read Full Post »
My wife, Stephanie, and I were looking at an article that someone posted on Facebook recently that struck a chord. When I was in my mid 20's, I nearly died of a life-threatening condition that landed me in the hospital over a week. It was probably one of the best things that ever happened to me. When faced with something like that, what used to matter to you becomes next to meaningless as you realize what is truly important.
Read Full Post »
We talked in the last blog post about how Holiday stress canmake you sick. In looking for answers on managing stress before it harms your health, we have to recognize one important fact: the brain and nervous system is what perceives stress, and what triggers our stress response.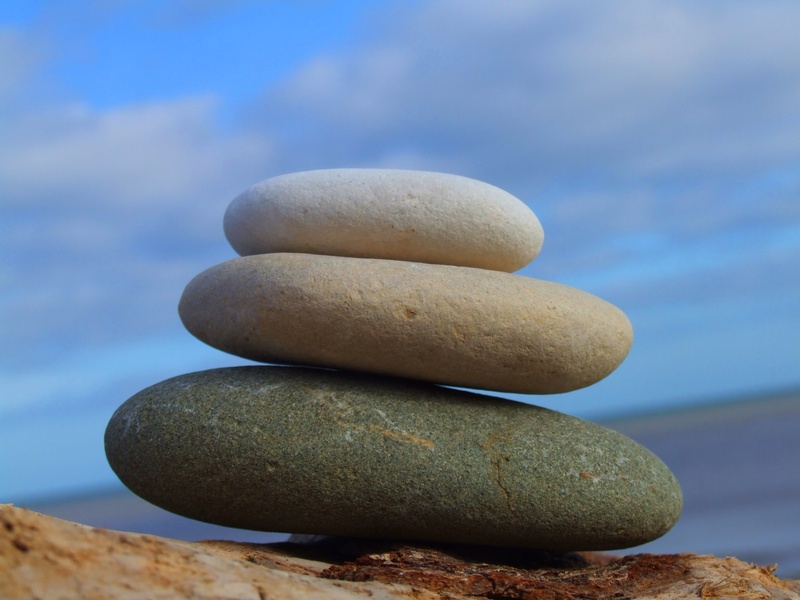 The stress response begins w...
Read Full Post »
As we approach the Christmas Holiday season, it is widely known among mental health professionals that stress levels peak higher than any other season. Interpersonal issues, financial worries, and family disputes often become evident this time of year. Some dread the Holidays due to mourning the death of a loved one. Even drivers become  erratic.
Read Full Post »
It seems nothing is harder than watching your child suffer from an illness. Most normal parents would go to great lengths to save their child from getting even mildly sick. In addition to concern for their child's comfort, nothing makes for a more cranky child than a miserable head cold.  However would you believe that getting sick can be healthy for your child?

Read Full Post »
What you think about you bring about. This is more than psycho-babble--health is affected by what we focus on.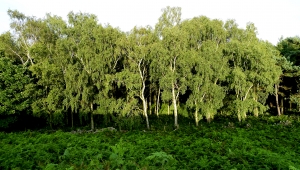 You've noticed when you are hungry after a long day at work, even just thinking about a good home cooked meal can make your belly grumble, or your mouth begins to water. How about when you hear so...
Read Full Post »