Even if you are in shape, sitting may be killing you. A NASA scientist that studied health and fitness of U.S. astronauts recently authored a book detailing how.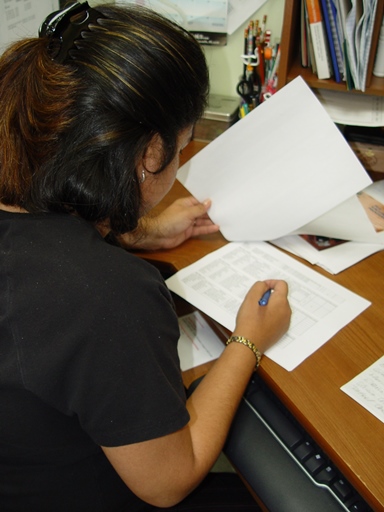 Joseph Mercola summarizes "Dr. Joan Vernikos, former director of NASA's Life Sciences Division and author of Sitting Kills, Movin...
Read Full Post »
In an article posted on sciencedaily.com, walking can be just as effective for back pain as expensive advanced therapy.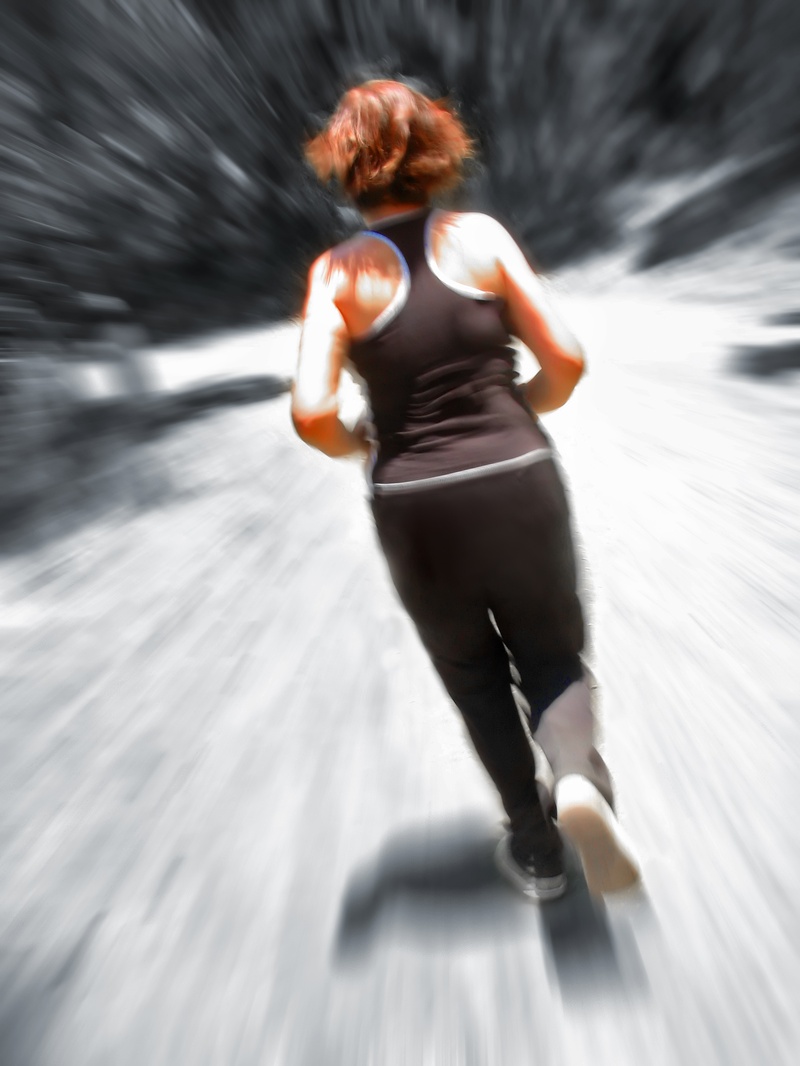 Read Full Post »

Allison Sichina, Junior Buckeye Trail
Dr. Fall has helped me with my back pain, so I can perform at my best.


Catie Smith, Junior at Buckeye Trail
"Dr. Fall has helped me play the sports I love with having hardly any back pain at all now. It's a huge relief."

An article featured on www.chiropracticcareinformation.com cites these headlines:
"2012  Olympics: World's fastest man, Usain Bolt, utilizes chiropractic care
Local Chiropractor Is Doc For Olympic Volleyball Team
The Olympic Advantage: Chiropractors
Chiropractor helps ice dancer put best foot forward"
Read Full Post »
A big thank you to local athlete, Troy Beros, for the testimonial submitted below. Keep in mind non-athletes, young and old, deserve the same preventive health care. For another blog posting of quotes from top US athletes on what their chiropractors have done for them, click here.

Read Full Post »
When a researcher buys herself/himself  a treadmill, you know that they found something life-changing in their work.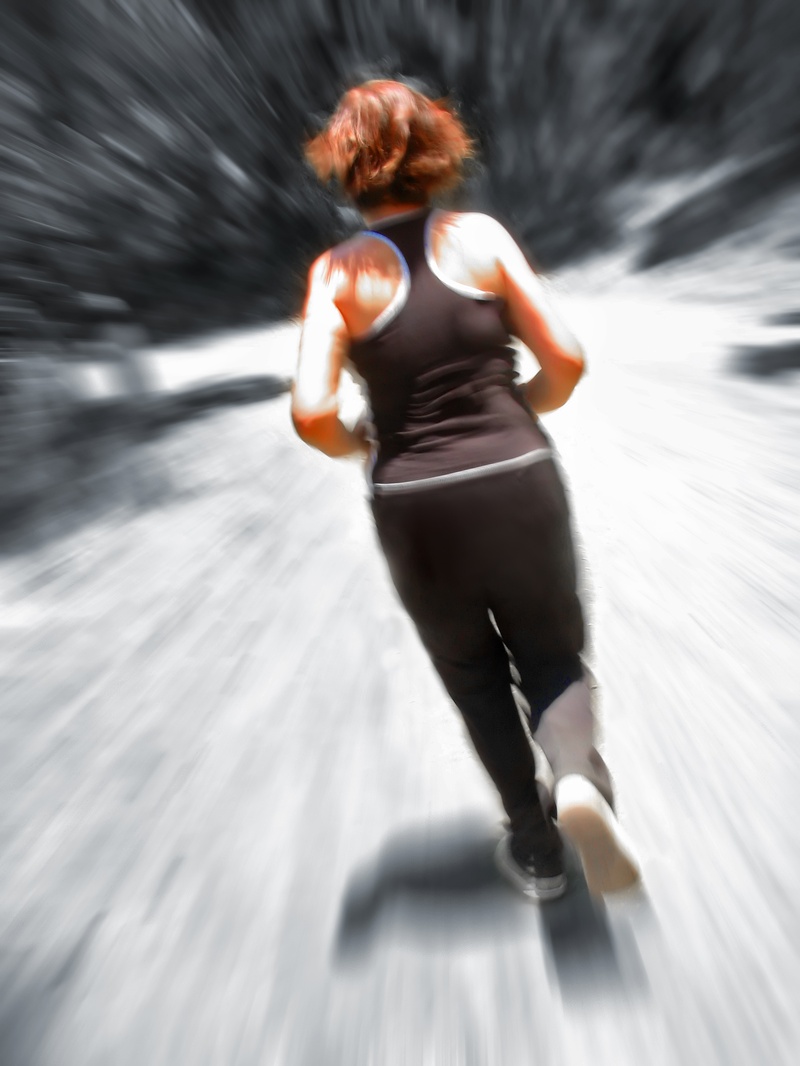 A Dr. Beth Levine from University of Texas Southwestern Medical Center recently published a paper in Nature. The paper sheds light on how exercise helps protect the body from so ma...
Read Full Post »
Have you ever not felt in a better mood after dancing? Okay so not everybody likes to dance, but movement of the right kind will make everybody feel less stressed.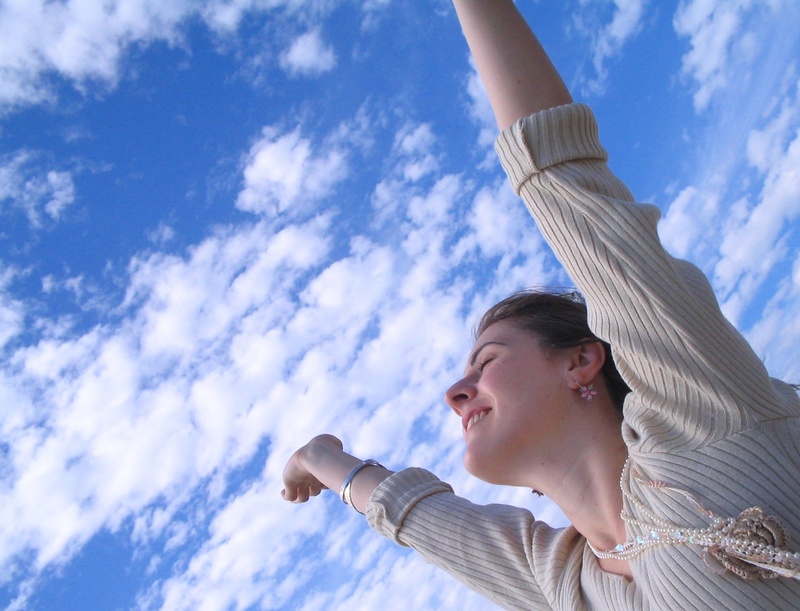 Exercise produces a relaxation response that helps elevate your mood and keep depression at bay. It releases endorphins and enkephalans which are...
Read Full Post »
So often it seems that people stereotype fitness buffs as being stupid or of impaired intelligence. However, that stereotype could not be further from the truth.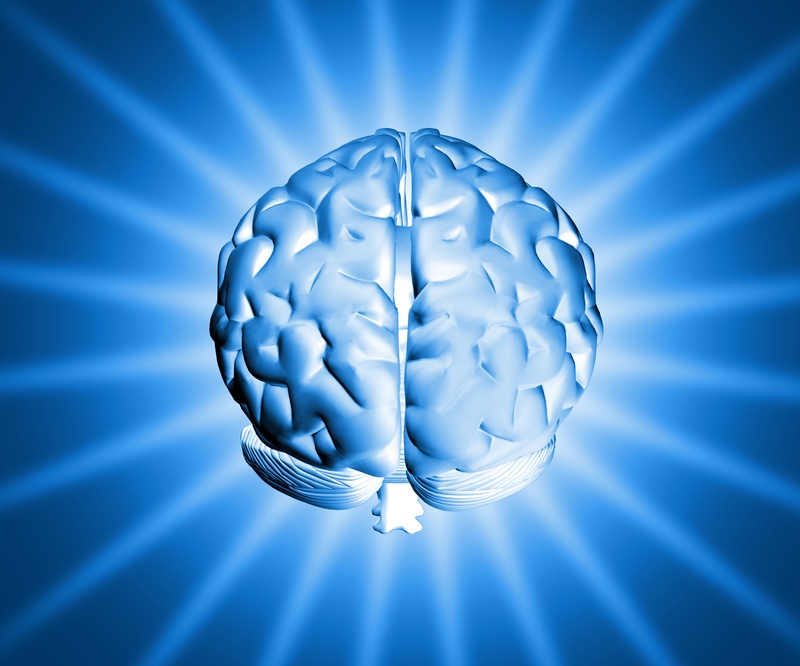 Not only does exercise improve your body, but it also helps your mental function, states certified trainer David Atkinson.

...
Read Full Post »