Learn the better indicator of heart disease risk than just your total cholesterol - plus the dangers of statins and the need to supplement with CoQ10 if you're taking these cholesterol-...
Read Full Post »
Non-steroidal anti-inflammatory drugs or NSAIDs may offer temporary relief for chronic pain, but this comes with a list o...
Read Full Post »
After cooking breakfast on a Sunday, you go upstairs to wake up Johnny. Your 8 year old son does not look so good! Uh oh!  You look up the symptoms on cdc.gove and he has most of the following...

Sore throat, usually starting quickly
Severe pain when swallowing
A fever (101° F or above)
Red and swollen tonsils, sometimes with white patches or streaks of pus
Tiny red spots (petechiae) on the soft or hard palate—the area at the bac...
Read Full Post »
| | |
| --- | --- |
| Posted on November 25, 2013 at 3:40 PM | |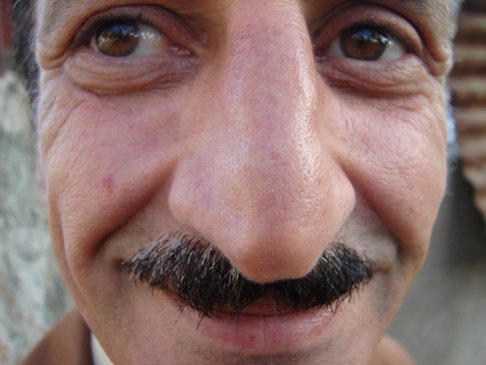 In an article entitled "Problems with scientific research" in the Economist,

"A rule of thumb among biotechnology venture-capi...
Read Full Post »
In an article entitled "Long-term anticholinergic use and the aging brain" published in the journal Alzheimer's & Dementia, the following was summarized  here by Science Daily:
"Research on medications commonly taken by older adults has foun...
Read Full Post »
A Reuters article published today highlights a study showing an greater risk of death for those on a certain medication called digoxin for heart arrhythmias or atrial fibrillation.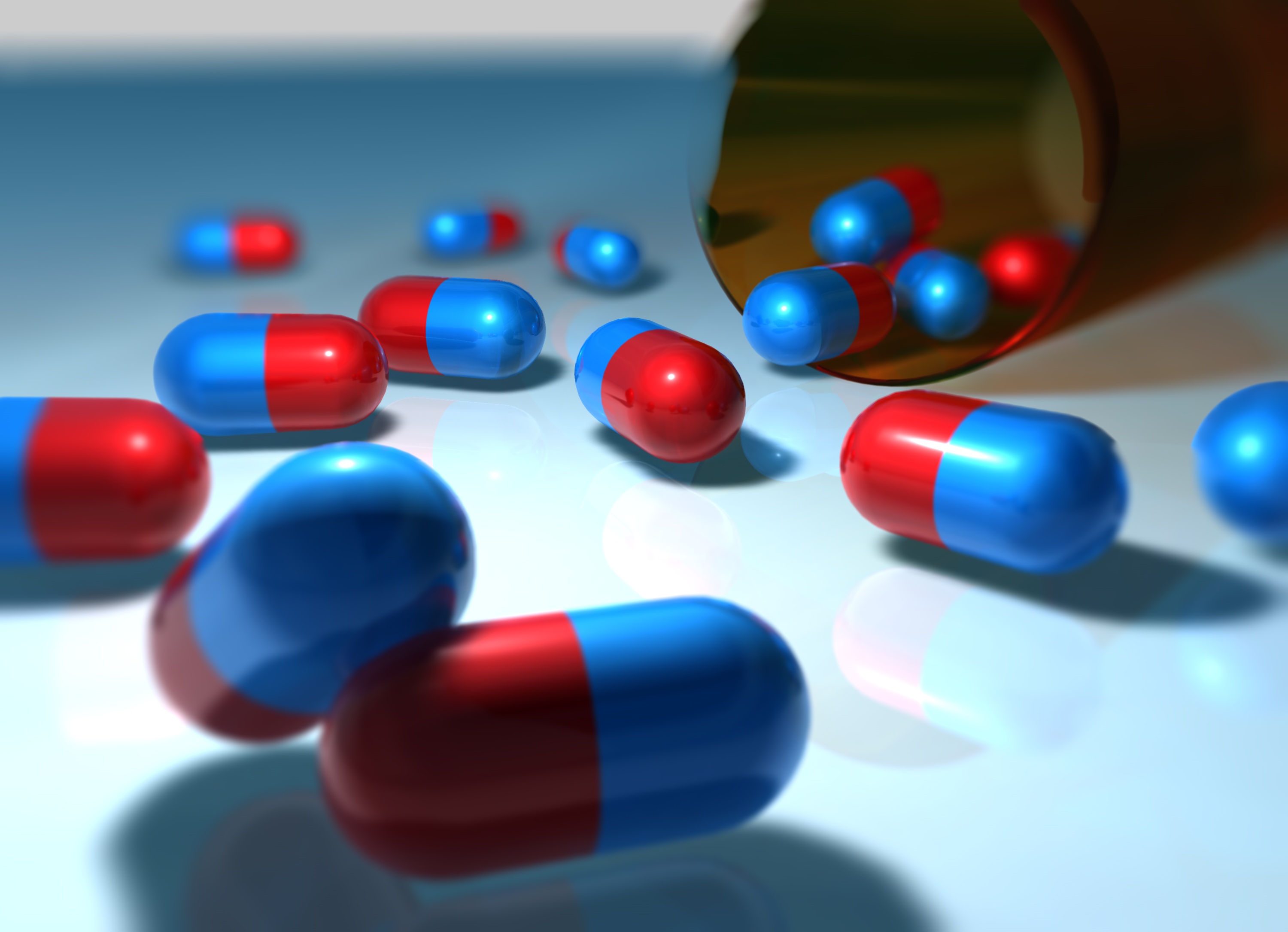 "People with a com...
Read Full Post »
In a Reuters article published on October 30th, a meningitis outbreak has now spread to 19 states (including Ohio). What is the cause? A fungal contaminant found in steroid injections for spinal pain.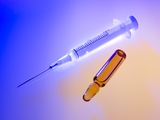 Read Full Post »
Recently, a Journal of the American Medical Association article came out with an annalysis a few select studies on fish oil and cardiac health. They concluded that fish oil is of no benefit to heart health. Is this accurate?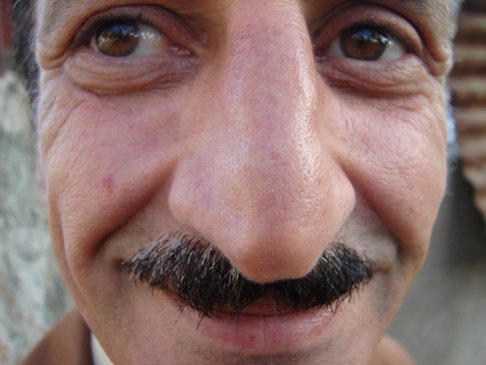 Even the AMA can get confused sometimes.
Read Full Post »
In a study published February 15, 2011 in the journal Spine, work comp patients with spinal fusion did not show a good outcome.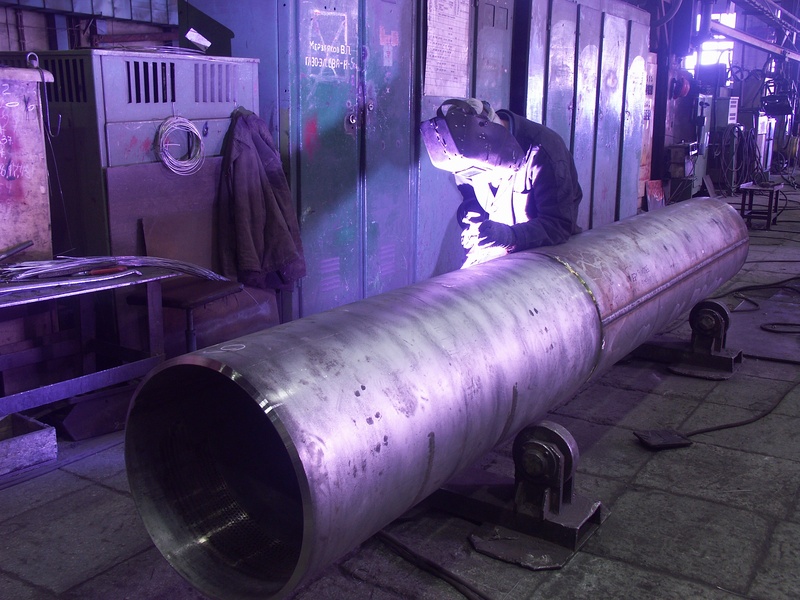 Fusion w...
Read Full Post »
According to the CDC, flu season usually peaks in February, and it seems that people have already been hit with hard fall flu season.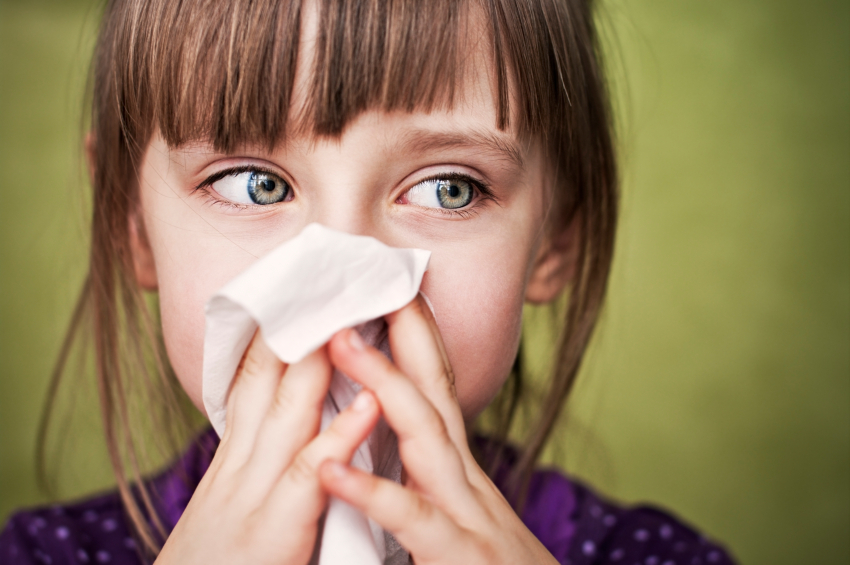 However, according to Dr. J Anthony Morris, former FDA Chief Vaccine Control Officer, "There is no evidence that any influenza vaccine thus far developed iseffective in preven...
Read Full Post »