"17 Daggers of Heart Disease"
6:30pm, Tues 2/16/16
Sign up here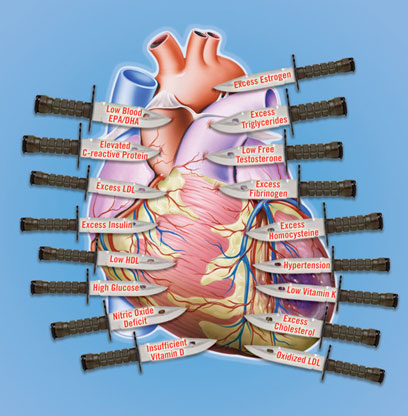 Know someone with "heart disease" that has practiced a lifetime of low-fat eating? Has the ...
Read Full Post »
Glad to see junk food getting a little negative press.  Way to go Tom Brady!
BLOOD SUGAR MANAGEMENT 8/4/15
Rates of diagnosed diabetes are sky rocketing. Whether diabetic, pre-diabetic, or simply experiencing blood sugar swings, failure to manage blood sugar can have disastrous consequences for your health.
Join Dr. Fall and Dee as we discuss causes and strategies for successful management and support of healthy blood sugar metabolism. See info here.
Read Full Post »
"Do I Have a Hidden Food Allergy" 6:30 Tuesday 7/21/15
We may be doing unseen damage to our body with the food we eat. Join Dr. Fall and Dee as we discuss common food intolerances as well as strategies for resolving some food intolerances. Sign up and see details at http://www.fallchiropractic.com/tuesday-talks.
Read Full Post »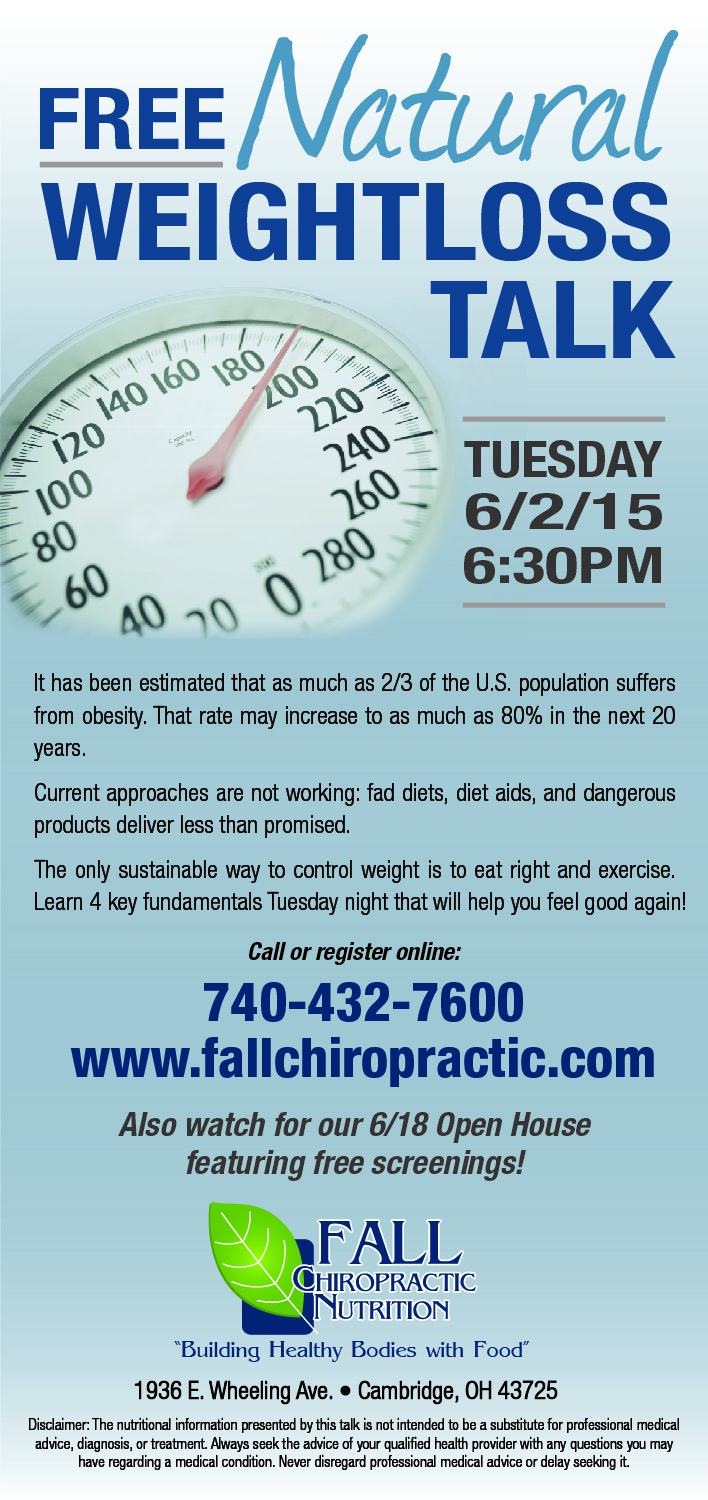 Sugar is not such a sweet thing after all! 
Robert H. Lustig is an American pediatric endocrinologist at the University of California, San Francisco (UCSF) where he is a Professor of Clinical Pediatrics.
Dr. Lustig assesses the health dangers of sugar and its link to Type-2 diabetes and the global obesity epidemic. He is the author of several books and many articles on childhood obesity, including the recent "Obesity Before Birth."
Dr. Lustig emphasizes go...
Read Full Post »
Mediterranean Diet, a diet high in healthy fats (ie olive oil and fish) is better than exercise at preventing heart disease. See article here: http://www.lef.org/News/LefDailyNews?NewsID=23559&Section=NUTRITION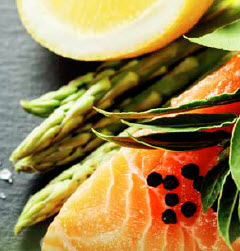 According to a Cochrane Database abstract "The World Health Organization (WHO) recommends administration of an oral dose of 200,000 IU (or 100,000 IU in infants) of vitamin A per day for two days to children with measles in areas where vitamin A deficiency may be present." (Cochrane Database Syst Rev. 2002;(1):CD001479).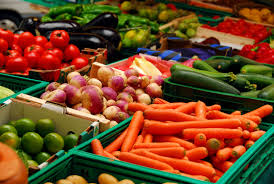 If the...
Read Full Post »