After cooking breakfast on a Sunday, you go upstairs to wake up Johnny. Your 8 year old son does not look so good! Uh oh!  You look up the symptoms on cdc.gove and he has most of the following...

Sore throat, usually starting quickly
Severe pain when swallowing
A fever (101° F or above)
Red and swollen tonsils, sometimes with white patches or streaks of pus
Tiny red spots (petechiae) on the soft or hard palate—the area at the bac...
Read Full Post »
"

When health is absent, wisdom cannot reveal itself,
art cannot manifest,
strength cannot fight,
wealth becomes useless,
and intelligence cannot be applied.
"
--Herophilus (335-280 B.C.)
Greek Physician

If you enjoy getting sick, raise your hand. No? It seems like nothing can be worse than getting sick. Or are there worse things?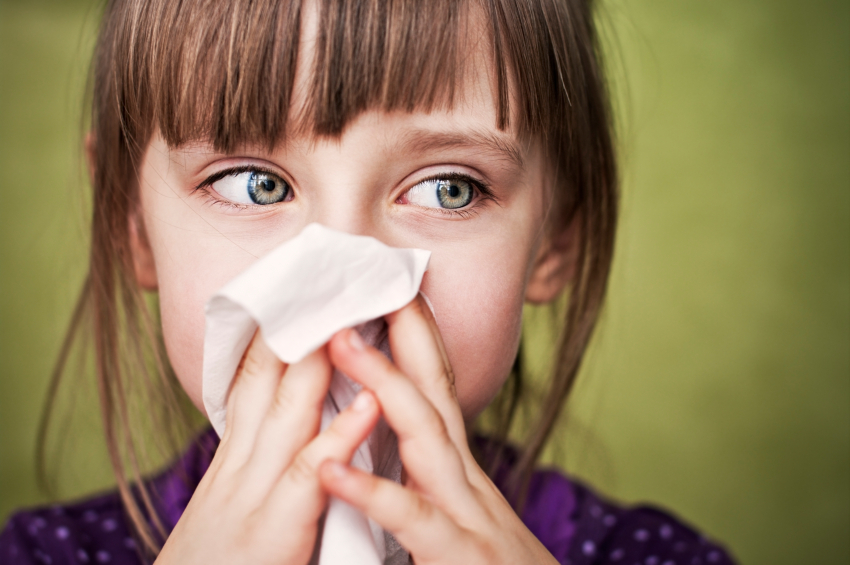 Most agree that evidence of intelligence
is found everywhere in nature.
Would you believe it is even in common minor illnesses?
...
Read Full Post »
It sometimes seems like mom's and dad's can't kiss their babies enough. As much as our new baby boy gets kissed, it's no wonder that 9 year old boys will have nothing to do with any kisses from aunts and grandmothers! It just so happens that there might be a reason for that maternal instinct.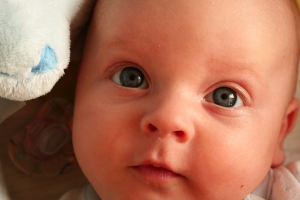 ...
Read Full Post »
The banana. It's the perfect snack food for toddlers like my daughter Elaine. It's a great source of potassium and even comes in its own wrapper. Picked ripe off the tree it can't be beat.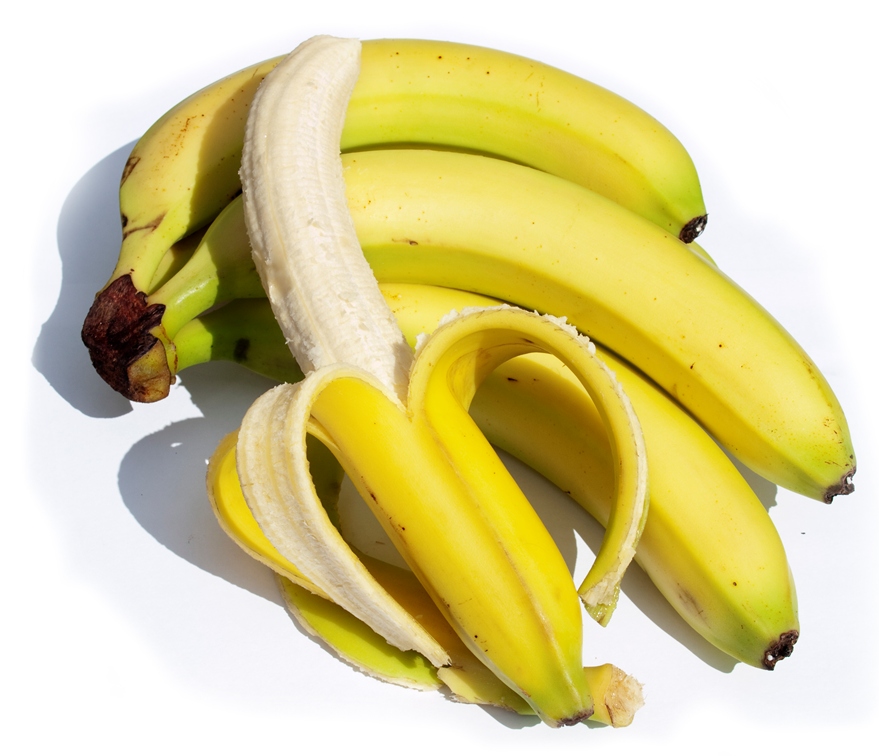 The only problem is unless you have a banana tree in your backyard, we never get bananas ripe off the...
Read Full Post »
My nephew loves them. I know you've seen them braving the pitted surface of the highway. Or perhaps traversing a busy grocery store or home improvement parking lot. Luckily for the driver there's just enough power and ground clearance to navigate a speed bump before wedging himself into a miniscule parking space.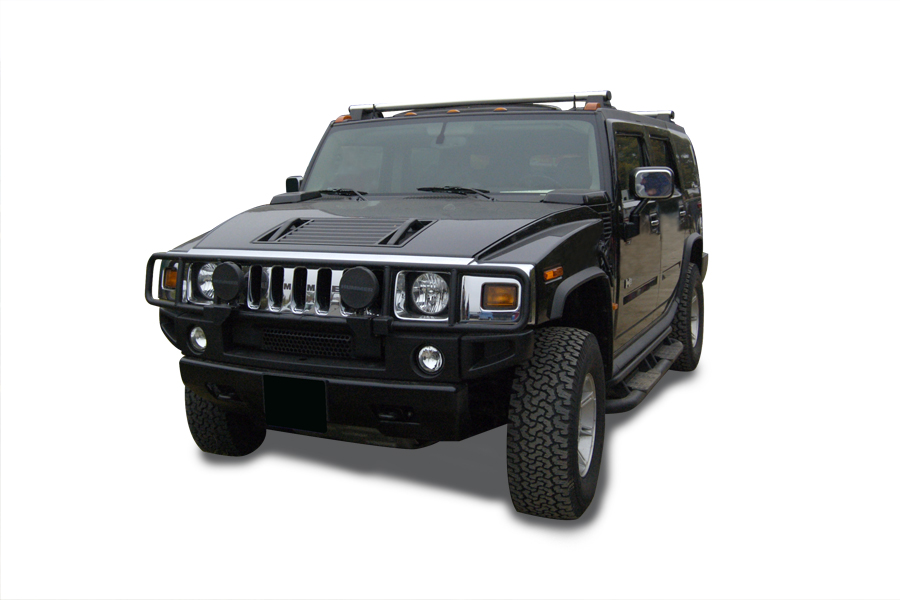 Read Full Post »
My 2 year old daughter loves stories about frogs--frogs jumping, frogs eating bugs, etc. I did not tell her of the metaphor about a frog in boiling water that you still hear today.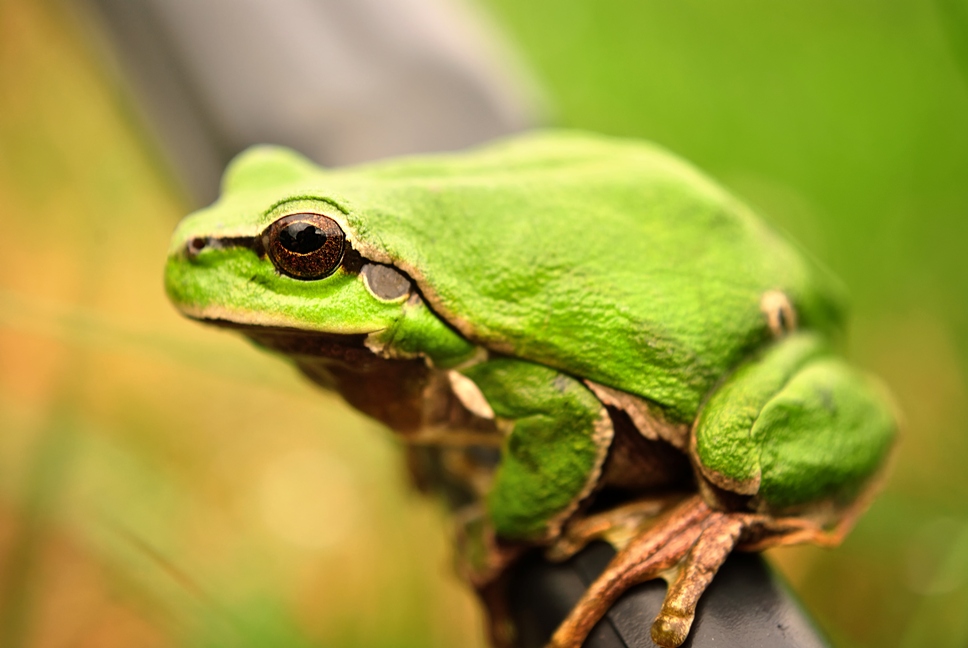 The metaphor goes if you drop a frog in a pot of  boiling water, he will immediately jump out because of the s...
Read Full Post »
If a mechanic took apart a car engine, he could reassemble the parts and the engine would function. A computer tech can disassemble a computer and put it back together, and it would work just fine. Based on the technical abilities of the mechanic or the computer tech, this is a straight-forward proposition.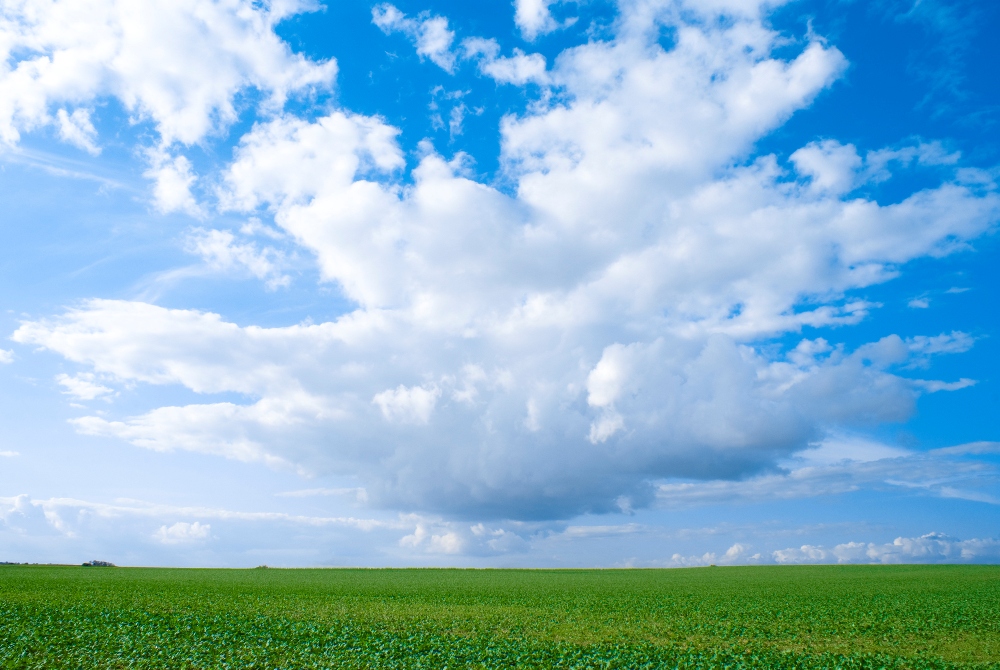 ...
Read Full Post »
An old-fashioned safety pin has been used to illustrate how the human nervous system works. If you look at the spring end, you can imagine it as your brain. Your brain generates nerve impulses to control and regulate your entire body, from your eyes to your digestion.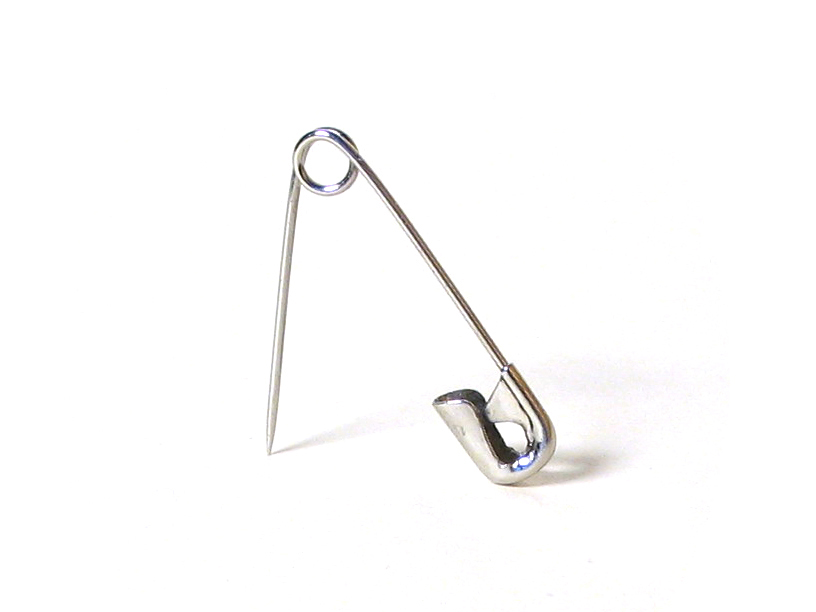 Tracing down one side of the safety pin ...
Read Full Post »
We talked in the last blog post about how Holiday stress canmake you sick. In looking for answers on managing stress before it harms your health, we have to recognize one important fact: the brain and nervous system is what perceives stress, and what triggers our stress response.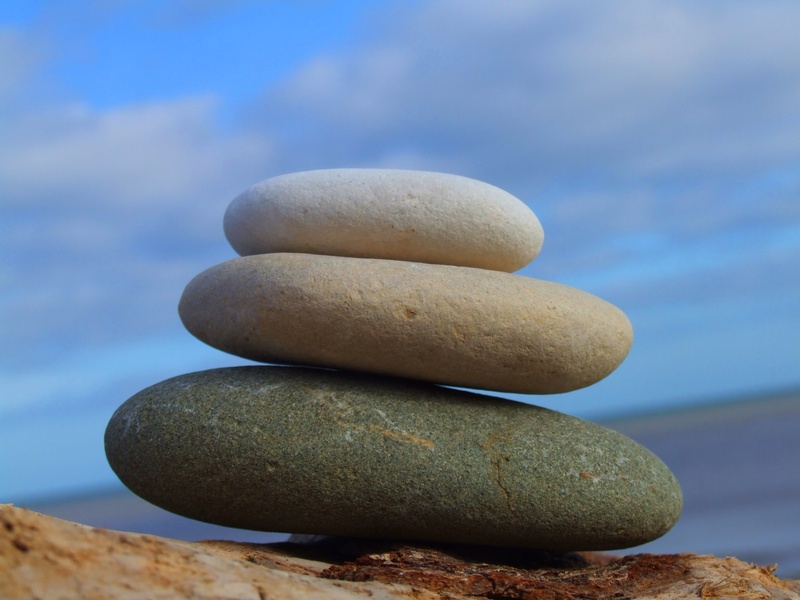 The stress response begins w...
Read Full Post »