"I'm Going To Stop Brushing My Teeth":
We had a friend of the family who had the theory that tooth brushing was a conspiracy by Dentists invented to remove a protective film on your teeth. The film once removed by brushing, would leave you vulnerable to cavities and therefore more dental bills. Most of us brush, but you can't brush your spine! Do you practice good spinal hygiene with regular chiropractic care?
I'm not sure anyone would ever say that ...
Read Full Post »
ROOTED & GROUNDED!
My kids were playing with a tree sapling that we cut down recently. They were attempting to hold a tree upright against some strong winds whipping in ahead of more rain. Little people couldn't hold out against bigger winds! Looking at all the other trees rooted and grounded, nature was doing a much better job against the wind than our little boy and girl were doing "propping up" n...
Read Full Post »
The Doctor Within--An Old/New Science
Dr. Bryan Fall, DC
I was on a flight across the United States recently and happened to be stuffed in a seat next to a husband & wife pair of PhDs in biology. The conversation started awaiting take off & didn't stop till we exited the plane. These young professionals made a sincere case for the probabilities of blind chance creating order out of nothing. However...
Read Full Post »
The following is a writing of BJ Palmer (albeit slightly edited for congruency with Creationism and Objective Straight Principles).
The Truth
WE CHIROPRACTORS work with the subtle substance of the soul. We release the imprisoned impulse, the tiny rivulet of force that emanates from the mind and flows over the nerves to the cells and stirs them into life.
We deal with the power that trans...
Read Full Post »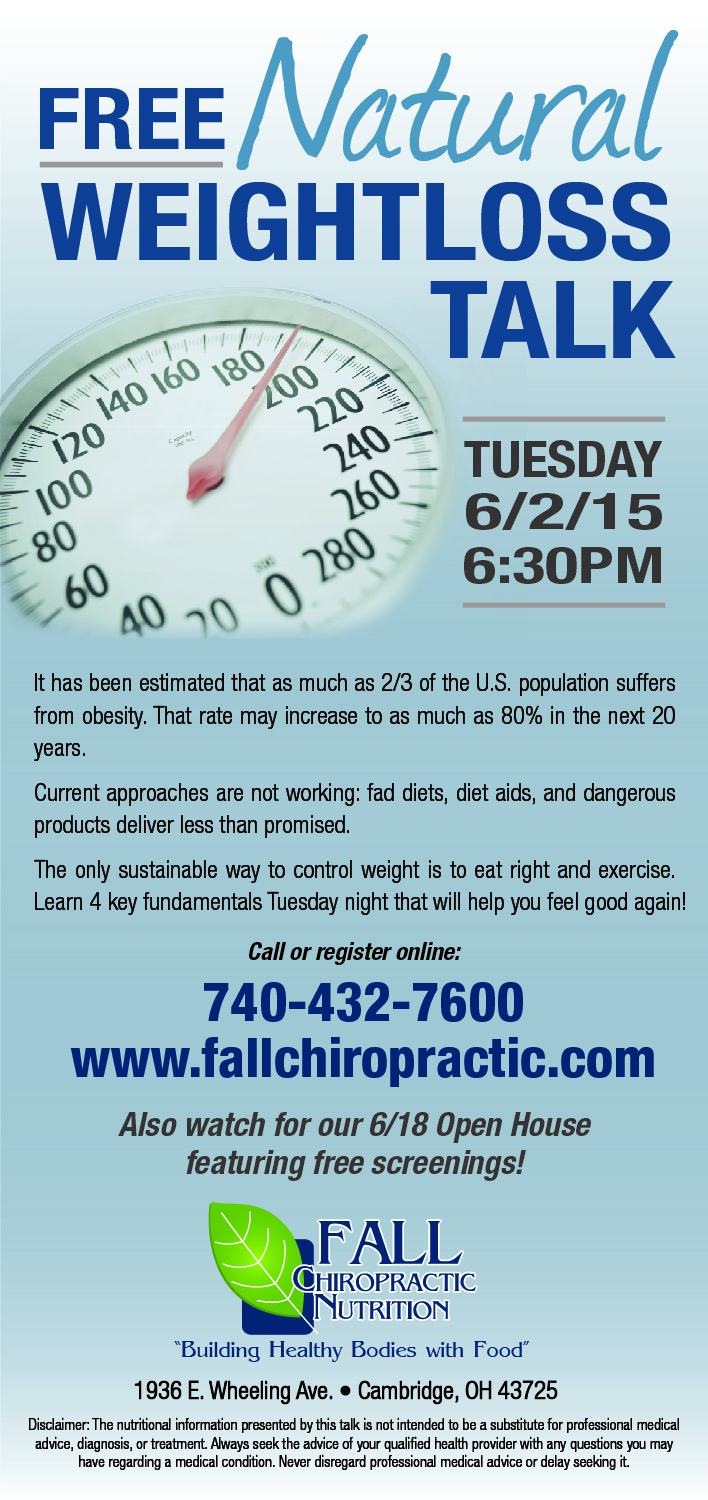 According to a Cochrane Database abstract "The World Health Organization (WHO) recommends administration of an oral dose of 200,000 IU (or 100,000 IU in infants) of vitamin A per day for two days to children with measles in areas where vitamin A deficiency may be present." (Cochrane Database Syst Rev. 2002;(1):CD001479).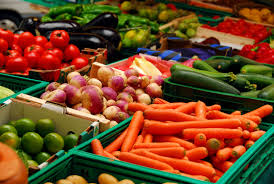 If the...
Read Full Post »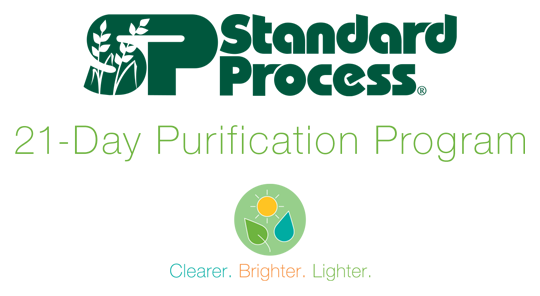 We are happy to announce a guest speaker, Gene Marchese, giving an overview of "Weight loss, cholesterol, and energy through purification and a sustainable lifestyle." Gene has a Masters Degree in Nutrition and has been with Standard Process since 2006.

He will be giving information...
Read Full Post »
Frequently, when confronted with ill health, we all tend to pass the blame to our parents. After all, it was our parents that handed us these faulty genes, right? The theory goes that genes have continued to deteriorate in modern times, and we thereby can blame all our ill-health on the force of genetic entropy. That leads some to question doing anything at all (including chiropractic and nutrition) because our genome itself is deteriorating and there is nothing we can do about that.
Read Full Post »
| | |
| --- | --- |
| Posted on February 15, 2014 at 5:45 PM | |
In working with youth as a martial arts instructor, and as a counselor at church camps in the past, I've had occasion to know first-hand a young person that committed suicide. This is one of the things that has always made reaching today's youth a real passion of mine. Simply conveying hope for a bright future is something that can change the life of a young person.
Read Full Post »