ROOTED & GROUNDED!
My kids were playing with a tree sapling that we cut down recently. They were attempting to hold a tree upright against some strong winds whipping in ahead of more rain. Little people couldn't hold out against bigger winds! Looking at all the other trees rooted and grounded, nature was doing a much better job against the wind than our little boy and girl were doing "propping up" n...
Read Full Post »
The Doctor Within--An Old/New Science
Dr. Bryan Fall, DC
I was on a flight across the United States recently and happened to be stuffed in a seat next to a husband & wife pair of PhDs in biology. The conversation started awaiting take off & didn't stop till we exited the plane. These young professionals made a sincere case for the probabilities of blind chance creating order out of nothing. However...
Read Full Post »
The following is a writing of BJ Palmer (albeit slightly edited for congruency with Creationism and Objective Straight Principles).
The Truth
WE CHIROPRACTORS work with the subtle substance of the soul. We release the imprisoned impulse, the tiny rivulet of force that emanates from the mind and flows over the nerves to the cells and stirs them into life.
We deal with the power that trans...
Read Full Post »
Good news! Fall Chiropractic now is an insurance-free zone! We took the same quality of care and now made it affordable, convenient and accessible to everyone! See more information at http://www.fallchiropractic.com/plans-pricing
In a recent study comparing chiropractic patients to surgical patients, half of 40 patients were randomly assigned surgery and the other half was treated with chiropractic adjustments. 85% of participants in the surgery group saw significant improvements while 60% of participants in the chiropractic group clearly improved. Those in the chiropractic group who later decided to have surgery experienced the same rates of improvements as the initial surgery group.This led researchers to conclude t...
Read Full Post »
| | |
| --- | --- |
| Posted on February 16, 2014 at 5:20 PM | |
The American Chiropractic Association recently ran a press release announcing the VA's continuing inclusion of chirporactic care for U.S. Veterans.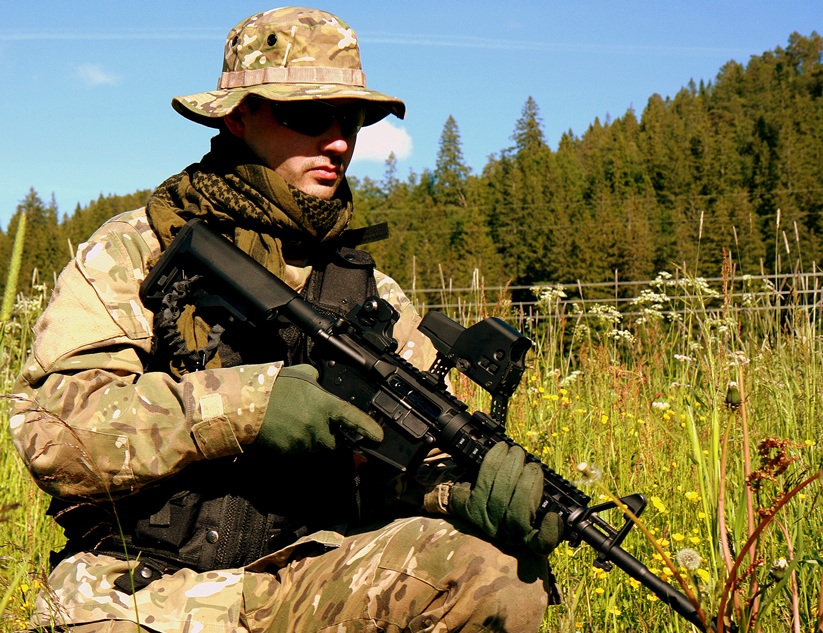 "The American Chiropractic Association (ACA) today announced that the U....
Read Full Post »
Today most of the debate on what types of healthcare center mostly on cost. Though chiropractic has been proven to be effective in many current peer-reviewed studies published in journals, some still ask whether chiropractic is cost-effective.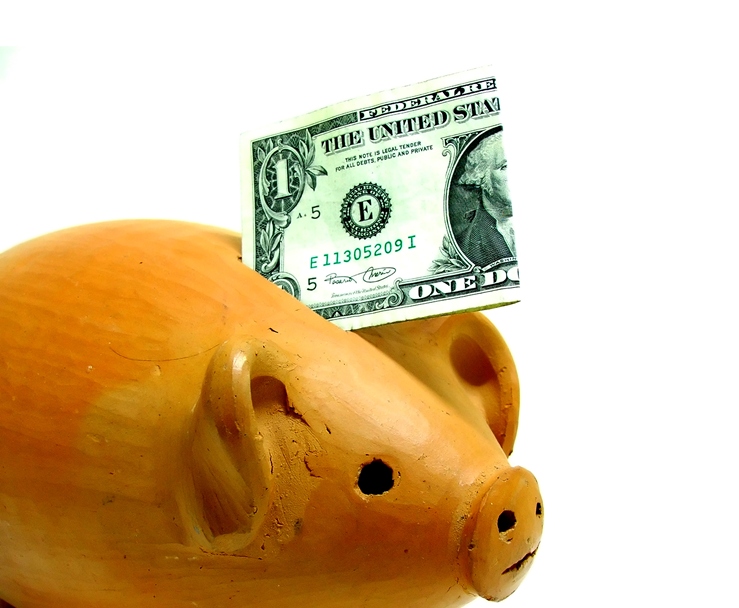 The Journal of Manipulative and Physiological Therapies pu...
Read Full Post »
According to an article published in the Annals of Internal Medicine, a study funded by the NIH's National Center for Complementary and Alternative Medicine tested the effectiveness of different approaches for treating mechanical neck pain.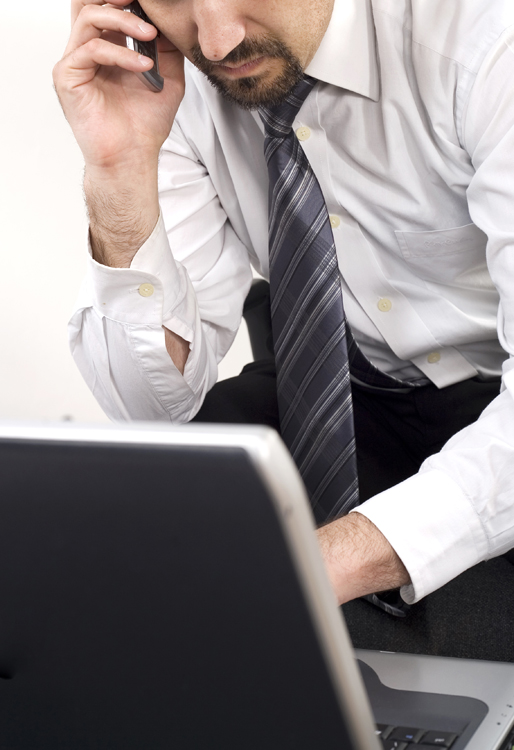 Neck pain is a frequent complaint among office workers...
Read Full Post »