The Doctor Within--An Old/New Science
Dr. Bryan Fall, DC
I was on a flight across the United States recently and happened to be stuffed in a seat next to a husband & wife pair of PhDs in biology. The conversation started awaiting take off & didn't stop till we exited the plane. These young professionals made a sincere case for the probabilities of blind chance creating order out of nothing. However...
Read Full Post »
| | |
| --- | --- |
| Posted on February 17, 2014 at 8:50 AM | |
In a press release "https://www.acatoday.org/level2_css.cfm?T1ID=21&T2ID=99" target="_blank">ACA Member Treats Team USA," the American Chiropractic Association highlights chiropractic's increasing and expanding role in U.S. Olympics.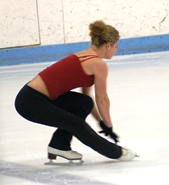 Read Full Post »
| | |
| --- | --- |
| Posted on February 14, 2014 at 2:30 PM | |
"Dr. Fall has helped me with headaches, pulled muscles, lower back pain, stiff neck and joint pains in shoulders, hips, wrists, and elbows. Old war wounds and injuries as we get older are sometimes hard to live with. Dr. Fall keeps me walking and moving on a regular basis."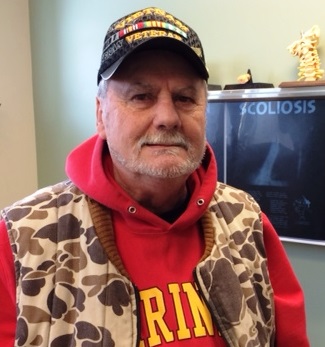 Dave Schultice, United States Marine Corps