"17 Daggers of Heart Disease"
6:30pm, Tues 2/16/16
Sign up here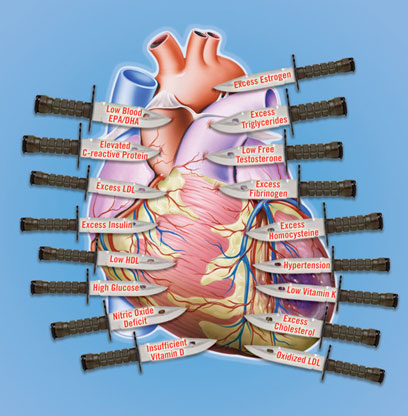 Know someone with "heart disease" that has practiced a lifetime of low-fat eating? Has the ...
Read Full Post »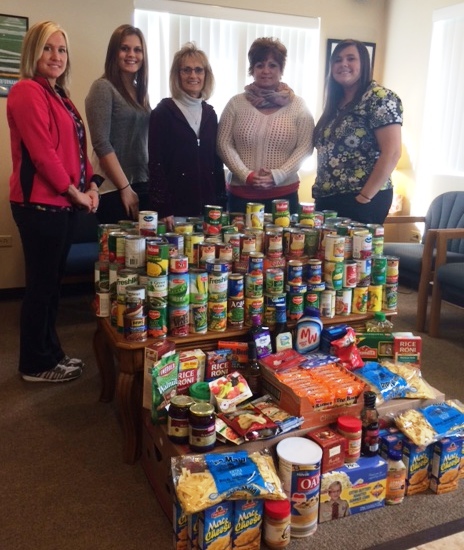 Thank you to all the Fall Chiropractic patients and staff in breaking our record for canned food donated for Stop Nine food bank!
Congratulations to our winners of an iPad, health books, and cervical water pillow! Carol
Burdett winner of iPad, Karen Lawrence winner of book, Brett Essex winner of book (not pictured), a...
Read Full Post »
Fall Food Drive!
For every 3 cans donated at Fall Chiropractic, one ticket toward drawing for prizes including I-Pad, Water Pillow, and book giveaways.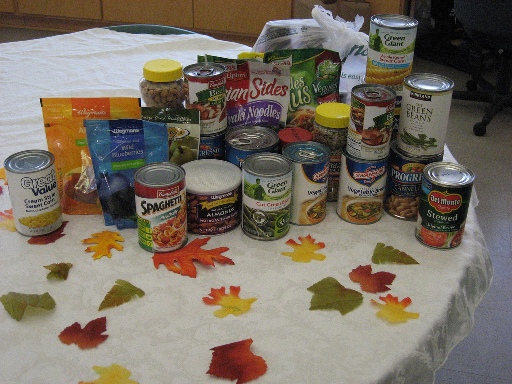 BLOOD SUGAR MANAGEMENT 8/4/15
Rates of diagnosed diabetes are sky rocketing. Whether diabetic, pre-diabetic, or simply experiencing blood sugar swings, failure to manage blood sugar can have disastrous consequences for your health.
Join Dr. Fall and Dee as we discuss causes and strategies for successful management and support of healthy blood sugar metabolism. See info here.
Read Full Post »
"Do I Have a Hidden Food Allergy" 6:30 Tuesday 7/21/15
We may be doing unseen damage to our body with the food we eat. Join Dr. Fall and Dee as we discuss common food intolerances as well as strategies for resolving some food intolerances. Sign up and see details at http://www.fallchiropractic.com/tuesday-talks.
Read Full Post »
A beautiful weekend at Standard Process headquarters in Westerville Ohio where Dr. Fall attended a Nutritional Response Testing course for professional continuing education.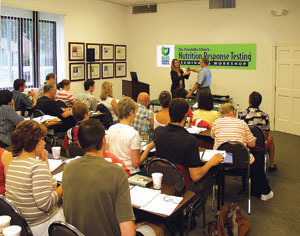 A big thank you to local athlete, Troy Beros, for the testimonial submitted below. Keep in mind non-athletes, young and old, deserve the same preventive health care. For another blog posting of quotes from top US athletes on what their chiropractors have done for them, click here.

Read Full Post »
Thank you to all of our generous contributors to our Winter Food Drive for the Hungry!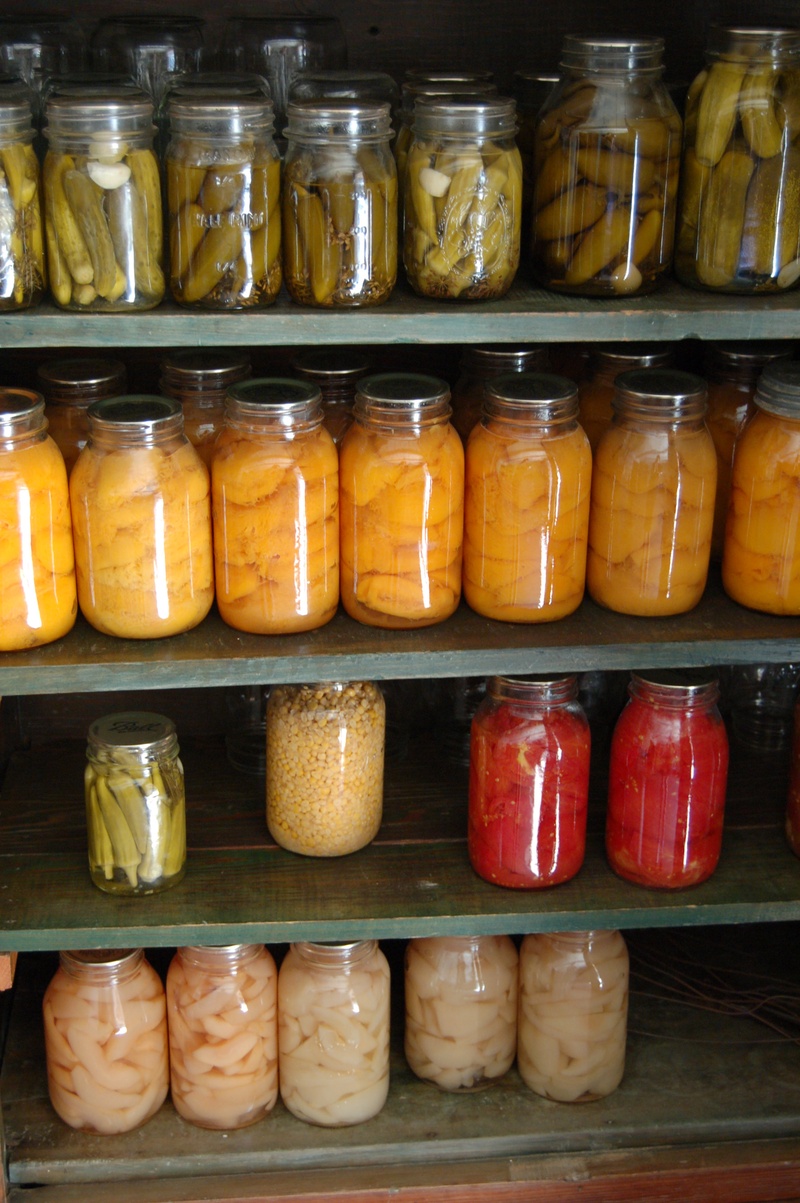 Congratulations to our first and second prize winners, Brett Essex and AJ Nicholazakis. They each won a hydro-pillow valued at $65 each.
Congratulations to our third place winner, Rita Warnock...
Read Full Post »
January 24 we will be having our critical new patient orientation. We require all new patients to attend, and will be covering how to STAY well once you get well.
We look forward to seeing you in our lobby at 6 pm!